E-Commerce Tools and Our Services
What We Can Do with E-Commerce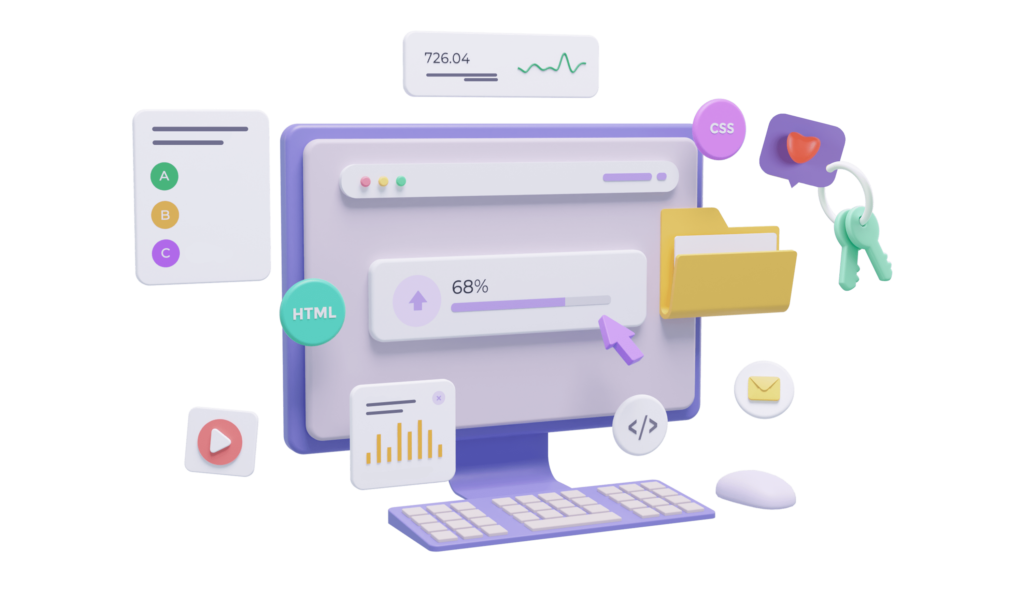 Turnkey E-Commerce Website Ready
You can find all the e-commerce features such as "domain name, hosting, unlimited product uploads, security, backup, email, updates, payment infrastructure," and more in our E-commerce Packages."
We provide solutions for entrepreneurs and businesses with our constantly updated and feature-rich software, fast and easy management panel, and secure payment system in our E-Commerce software.
As a Professional 360° Digital Agency  we provide support in every aspect.
Create Your Own E-Commerce Package
Did you know that by clicking the   Teleport Button   you can select the E-commerce features and additional services you want and create a custom package for yourself?
You may not have liked or found our e-commerce packages insufficient. Don't miss the opportunity of creating your own package, which is a first in Europe, and enjoy up to  12 installments   at the cash price!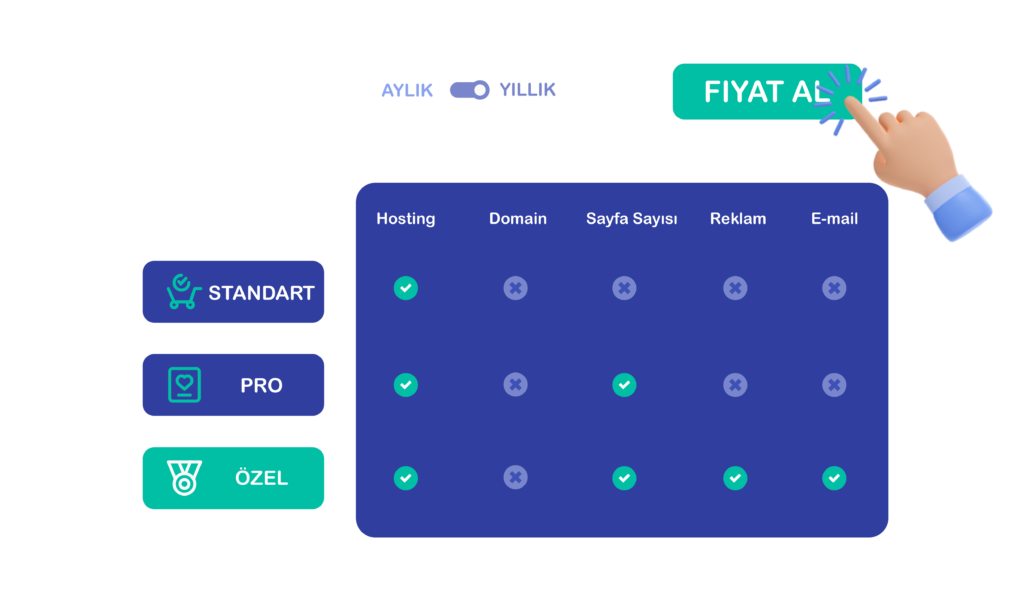 Professional Order Management
BirTık Tasarım offers professional order management system with the following features:
Invoicing (

Invoice your orders immediately with the E-invoice system.)

Stock Management (Manage all your product stocks from a single panel.)
Cross-Selling

(Offer discounted/non-discounted products on the payment page.)

Multi-Channel Sales

(Pick up from the store or deliver to the address)

Single Stock

You can keep and manage your stocks equally in all sales channels. 

One-Page Checkout (

Let your customer fill in 'address, shipping, payment information' on a single page.)

Different Payment Methods

Securely accept payments from all over the world with Iyzico, PayTR, Paypal, Stripe, Klarna.
Increase Your Overseas Sales with E-Export
You can start micro-exporting immediately through E-Export integration from your e-commerce site, marketplaces, and other sales sites.
Location Feature

With our website, you can sell to different countries and in different currencies 

Unlimited Language Options (Through the language option, offer all your products in different languages.)
Language Localization Feature (

You can offer automatic language selection options based on the country users enter your site from.)

Payment Methods

(You can securely accept payments from all over the world with iyzico, PayTR, Paypal, Stripe, and Klarna.)
Increase Sales with
Reminder Tools
Increase sales with the same number of visitors but with your own audience using fantastic automation systems without paying extra fees. Track and control the visitors and conversions coming to your website with marketing tools.
Cart Reminder  (Create special SMS or email campaigns for abandoned carts with the feature of items left unpurchased.) 
Comment Reminder (Encourage your customers to leave more reviews for your products.)
24/7 Technical Support &
E-Commerce Training and Videos
Thanks to our professional support team, we provide full support 24/7. We assist you remotely in any situation you cannot resolve. We are here with product uploading and panel usage training videos to assist you.
We are delighted to respond to your support requests opened from our customer panel as soon as possible and provide solutions to your requests.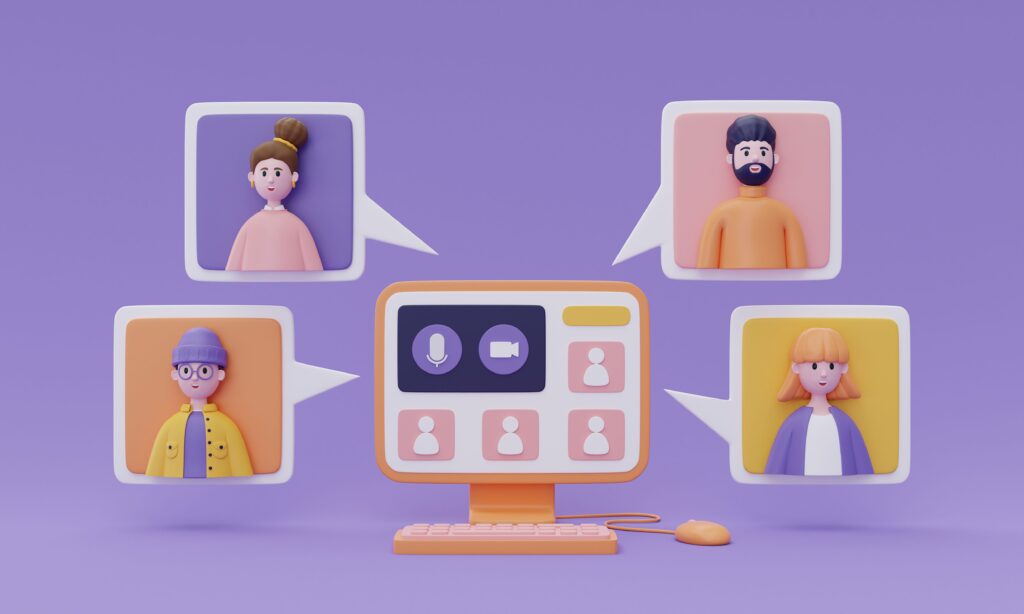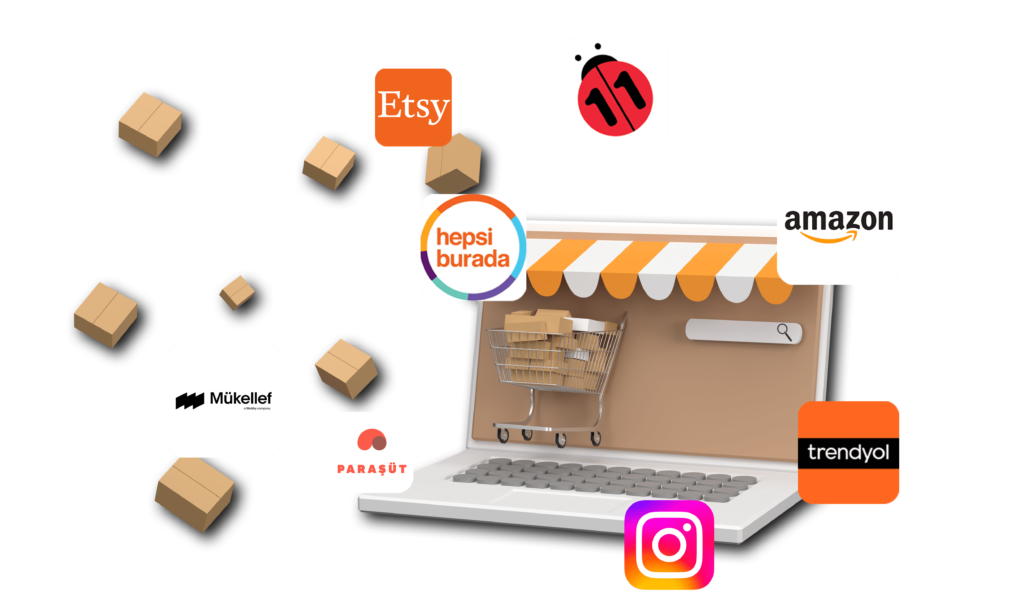 You can list and sell the products you add to your e-commerce site simultaneously on 'Hepsiburada, N11, Trendyol, Instagram, Çiçeksepeti, and Amazon.'
Ship your products with cargo and e-invoice integration.
You can easily upload and update your products on all marketplaces.
Increase Your Sales with Marketing Tools!

Facebook Pixel and Conversion API
Facebook Pixel allows you to create advertising campaigns that reach customers who are similar to your existing customers. Through Facebook ad setup and optimizations, you can also create ads on Instagram.

Google Analytics 4.0 and Universal Analytics
With BirTık Tasarım, we calculate the number of visitors to your e-commerce site and report your access rate to potential customers. You can track it in real-time and export these reports.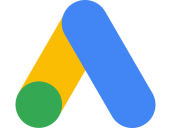 Google Ads
(Adwords)
The advertising service we offer, which works with most of the tools here, is professional Google Ads consultancy. Our customers who receive professional Google Ads consultancy services allow you to reach potential customers at the minimum cost. You can contact us to get more information.

Google Tag Manager
Google Tag Manager allows you to understand and analyze whether visitors to your website are performing the desired behaviors. It enables you to manage the plugins you need to add to your website from a single location.

TikTok Piksel
The TikTok Pixel helps you create advertising campaigns to find people who are in the same portfolio as your customers. Its goal is to help you build the necessary customer base and make your advertising campaigns more accurate. Social media is important!

Easy-to-Use Management Panel



Unlimited Products & Categories





Single Page Payment Module​

Countdown - Counter Module

Multi-Site Support
B2B & C2C




Protected Against Viruses and Attacks

SSL Certificate Assurance


Mobile-Friendly Responsive Design




Coupon Codes & Virtual Currency

Inventory and Warehouse Support

2 Factor Authentication (2FA)
Try It for Free for 15 Days Now!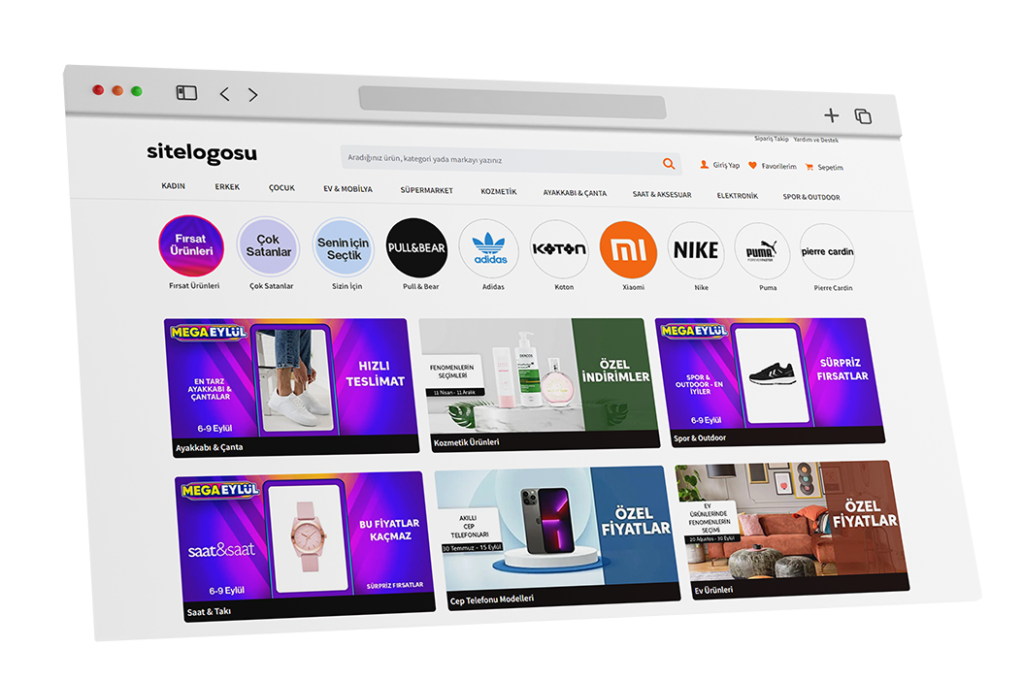 01.
Mobile-Friendly Responsive Design
Thanks to our responsive designs, your e-commerce website looks great on all devices - whether it's a mobile phone, tablet, or computer. It works seamlessly with all devices and loads faster.
At BirTık Tasarım, we offer ready-to-use theme options suitable for every industry. With its dynamic design, you can customize and make changes as you wish.
03.
Let Your Store Make Sales 24/7
With your E-commerce website, you can reach millions of customers online, not limited to the location of your store, and increase your revenue.
12 Installments at the Cash Price.
E-Commerce Packages and Prices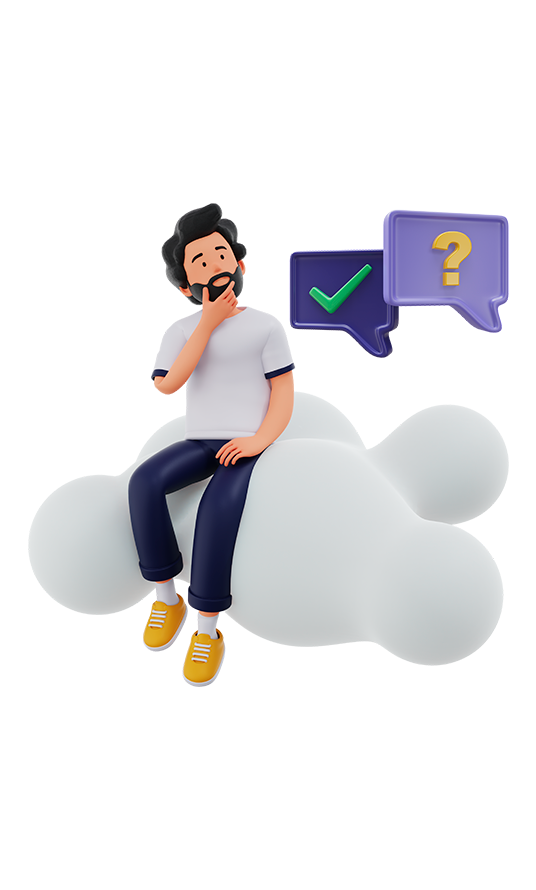 What is an E-Commerce Website?
Why?
An e-commerce website is a virtual store that allows you to sell digital or physical products.
What Are Some Examples of E-commerce Websites?
what have we done
You can review all our references and the projects we have completed in the Portfolio section.
What Are the Essential Features for an E-Commerce Website?
Things to Be Done
One of the most important things in creating an e-commerce website is that your customers can access your products quickly and easily. Essential features like a virtual POS system and invoice sending must be present. You can choose other features yourself.
What is E-Commerce Website Consultancy?
E-commerce website consultancy provides guidance to e-commerce companies that are already in operation to increase their sales and profit margins.
E-commerce Website Prices
Price
E-commerce websites are expandable without limits, so a web designer spends a significant portion of their time placing content on a website with extensive content. Additionally, some custom code may need to be written for specific features you want on your website. For these reasons, it is not possible to provide an average price for web design without seeing the project to be done. In order for us to provide a price for your web design, we first need to learn what type of work you want and gain an understanding of your content.
Will we be able to update our e-commerce site ourselves?
update
Yes, on dynamic e-commerce websites, you can update your site as you wish, add and expand content, visuals, pages, and products yourself.
Yes, we are going to have an e-commerce website built. Is it possible to choose from a few designs by seeing them?
Design Selection
We understand that there are web designers who go door-to-door with ready-made design templates, but please do not confuse us with them. In ready-made designs shown to you on a computer, the design is filled with artificial content to make it look visually appealing in the presentation. You like the design, provide your content to the web designer, and when you receive the completed work, you realize that it has nothing to do with what you initially saw in the presentation. This is quite natural because your content did not fit into the design you liked, which was originally filled with artificial content. In websites prepared by BirTık Tasarım, a design is created based on your content as it should be. You can be sure that you will be very pleased with the result.
"Can I Get More Information About E-Commerce Websites?"
Get Information
Reaching Us Is
Very Easy!