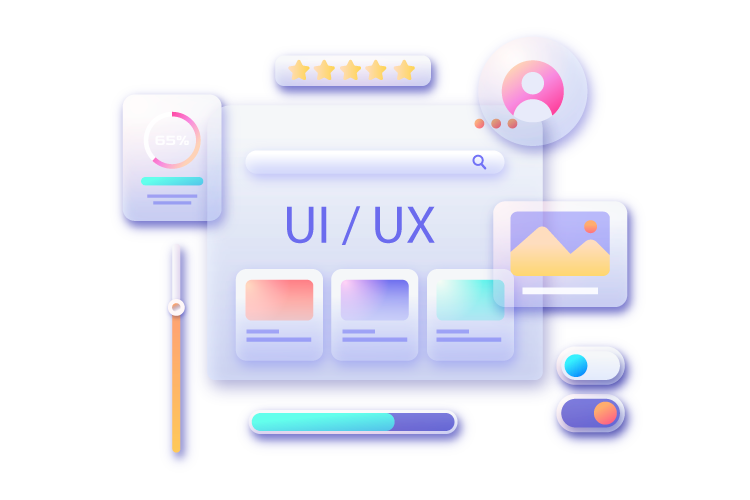 The UI/UX design service addresses some of the elements that affect the user experience. It encompasses all efforts aimed at improving the interface to engage users.
UI/UX design service always emphasizes the importance of design in user experience. Presenting a design in its best possible form is one of the factors that influence users. This service includes the design of buttons, colors, and lines in website interfaces.
If you want your website to have the best design in terms of user experience, you can get support from our company, which specializes in UI/UX design. By reaching out to us, you can obtain detailed information about the differences and advantages of UI/UX design. Many companies in the industry prefer our company to effectively implement UI/UX design services.
What Is UX/UI Design Service?
UX/UI design is a service that combines user experience and interface design. UX (User Experience) design aims to understand how users behave on a website or application and what their needs are. UI (Interface Design), on the other hand, designs an interface that allows users to easily perceive and use the given information.
While UI is related to the appearance of a design, IX focuses on the effects the design has. UI and IX have become integrated over time and are used together as a service. When used together, successful results are achieved in website interfaces. You can examine the icons on your phone to understand what UI/UX design is. Everything about this design is created by UI/UX design experts.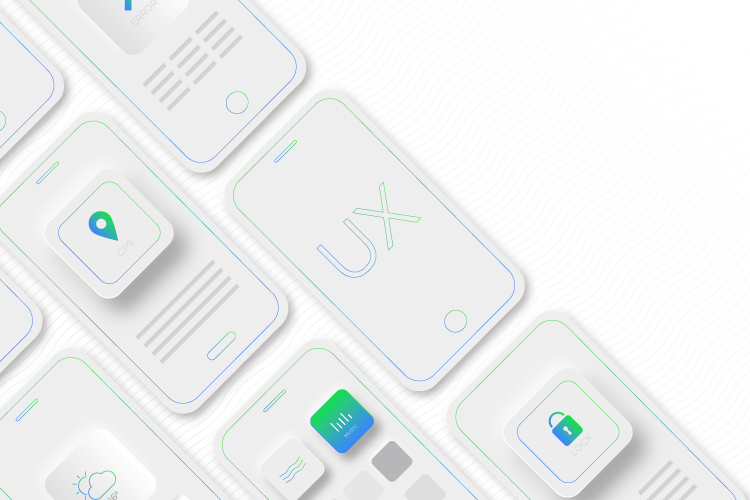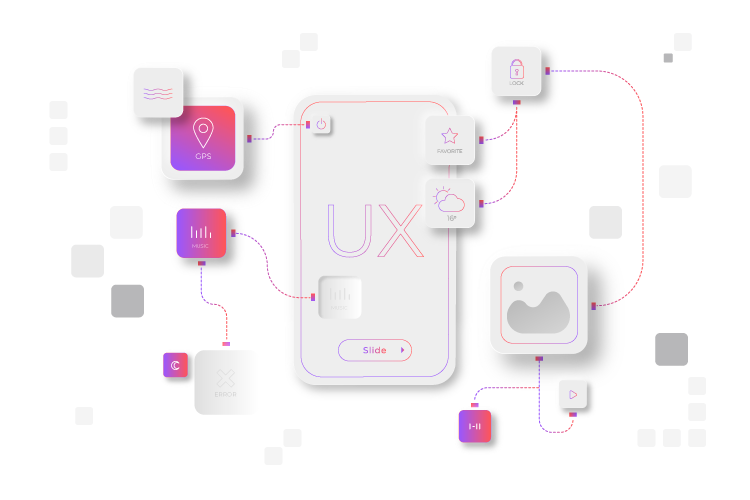 Why is UX/UI Design Service Necessary?
In the new age of the internet, the importance of design is significant. The work done on websites confirms this fact. A visually appealing and high-quality design keeps visitors on the site for longer. Primitive designs, on the other hand, are doomed to get lost in the dark pages of Google. If you want to impress your users with an innovative design, our company's professional designers will provide you with the best solution.
Where Can You Get UX – UI Design Services?
When getting UI/UX design services, make sure to review the firm's previous projects. It's important that the designs are done by expert hands. Our company's UI/UX design team consists of senior individuals and has numerous references. Anyone looking for professional design support can reach out to our company's services.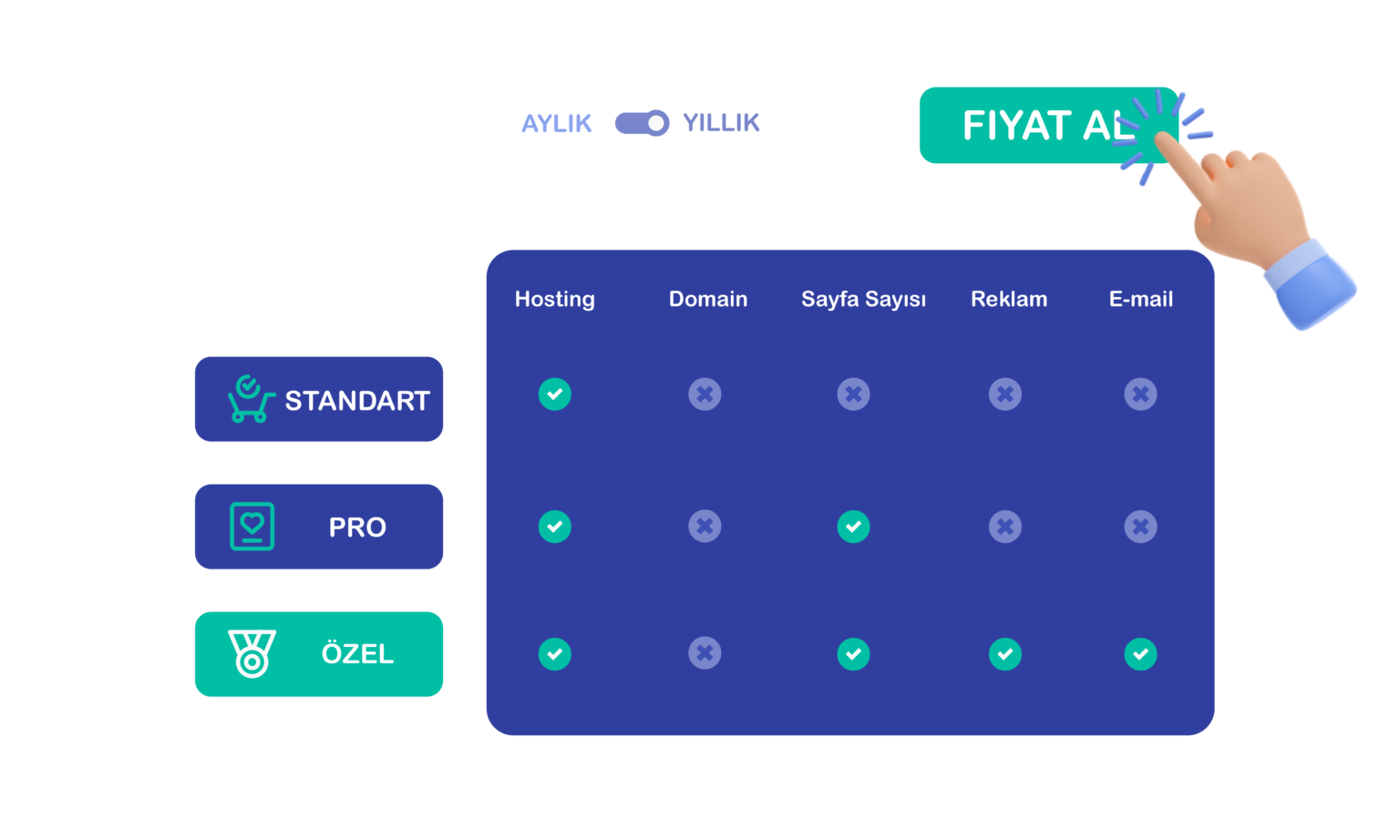 Reaching Us Is
Very Easy!